Who We Are
I2IOVERSEAS is an Indian Immigration and Overseas Education Consultant Company located in Hyderabad. Our foundation was laid with the idea to help individuals simplify the complexities of Immigration and Visa procedures.
Traveling abroad can seem very exciting, the Immigration and Visa procedures can be time-consuming, confusing, exhausting, expensive and sometimes very discouraging, which leaves us thinking if traveling abroad is even worth all the effort!
Like many, we have also experienced these challenges and have realized that without guidance and consultation, Visa and Immigration procedures could be very difficult.The difficulties we faced during the Visa and Immigration procedures motivated us to help others who are in similar circumstances, and this small idea led us to start our own Immigration Consultancy. We have the potential and the experience to help you overcome these challenges and achieve your dreams. We are here to guide you!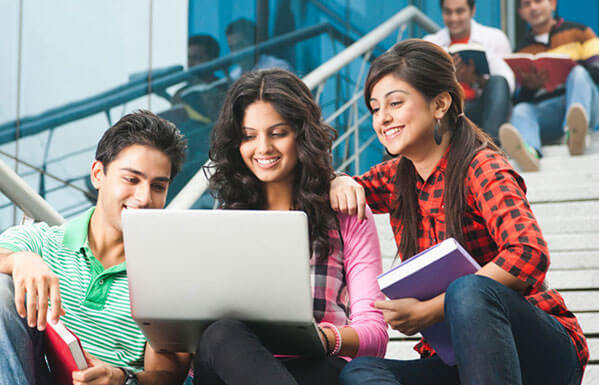 We provide our services in the following Visa categories.Categories for Visa:


Amit Varma
Apps Developer
I have always wanted big in my life. Getting in world class institution was something on top of my "Things to-do" list.  I2IOVERSEAS. made it very convenient and shaped a new exciting phase in my life towards high success.


Benjamin Lewis
Online Marketer Wp Expert
I have received my Australian student visa approved quickly in just 4 weeks. I2IOVERSEAS Help were really supportive and kept me updated regularly through the whole process. I would recommend them to anyone.


David
Web Developer
I did waste a lot of time searching for the best Course (in Engineering) & Institution in Australia and I was pretty much behind my schedule, i2ioverseas helped me save one precious year by instantaneously.